got my O lvl results slip back..
:Friday, April 01, 2005: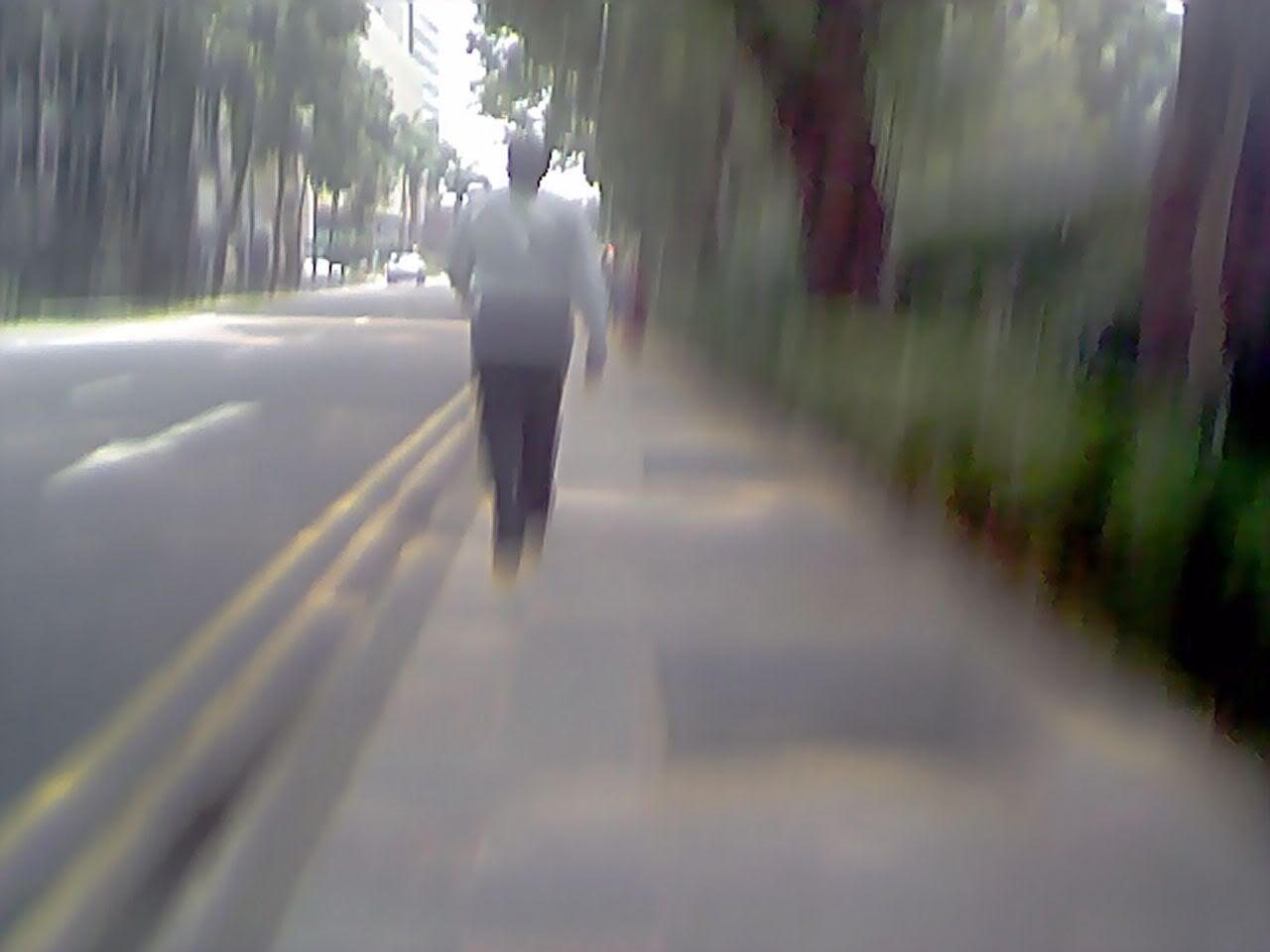 walking down this stupid road one final time.. to go get my results slip back from the company. I quit because we had to market their product to our relatives. as such, we become more like customers than employees of the company.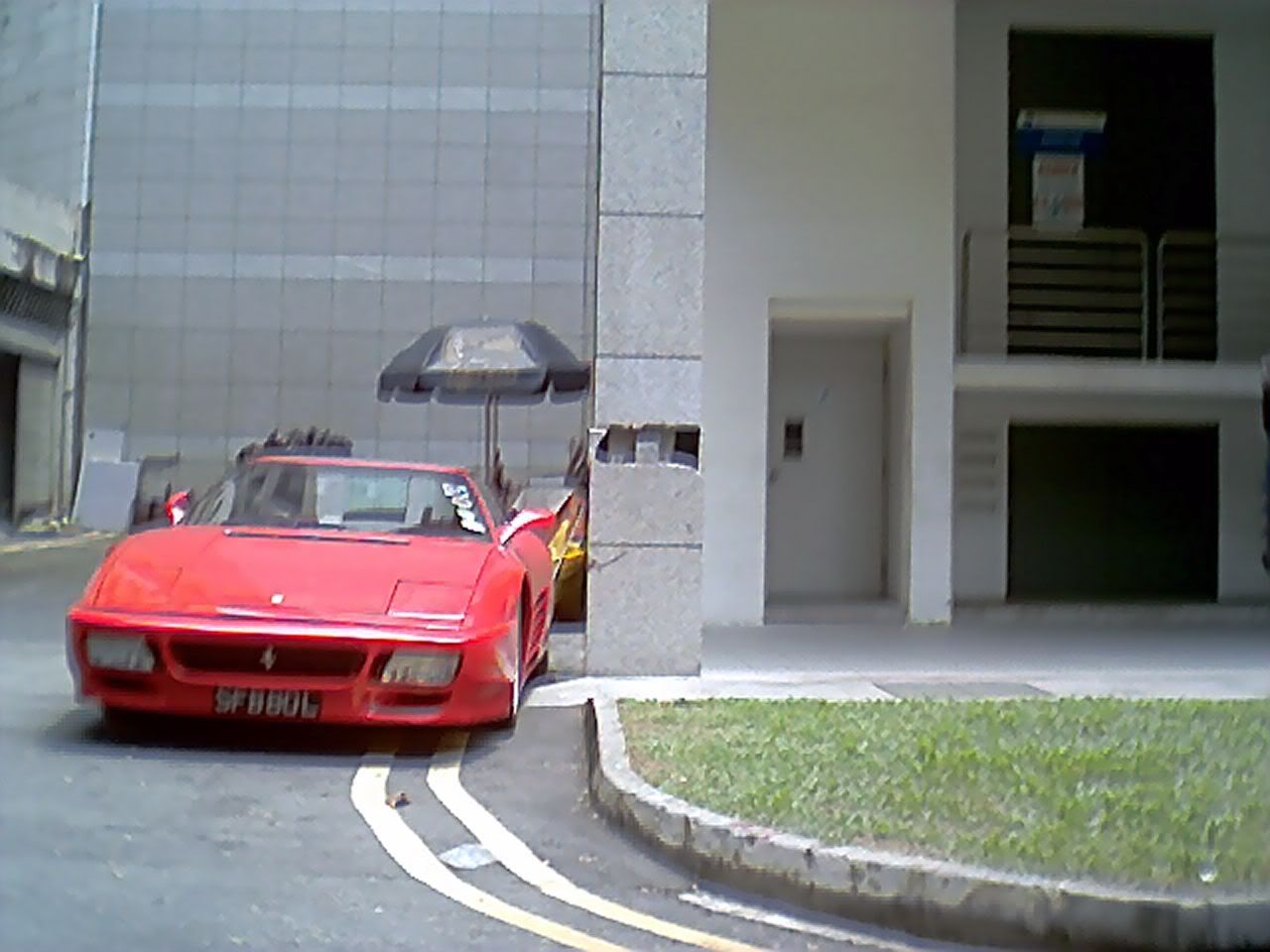 passed by my boss's ferrari one last time. Big deal. ferrari. Its still far cry from a carerra GT.. lol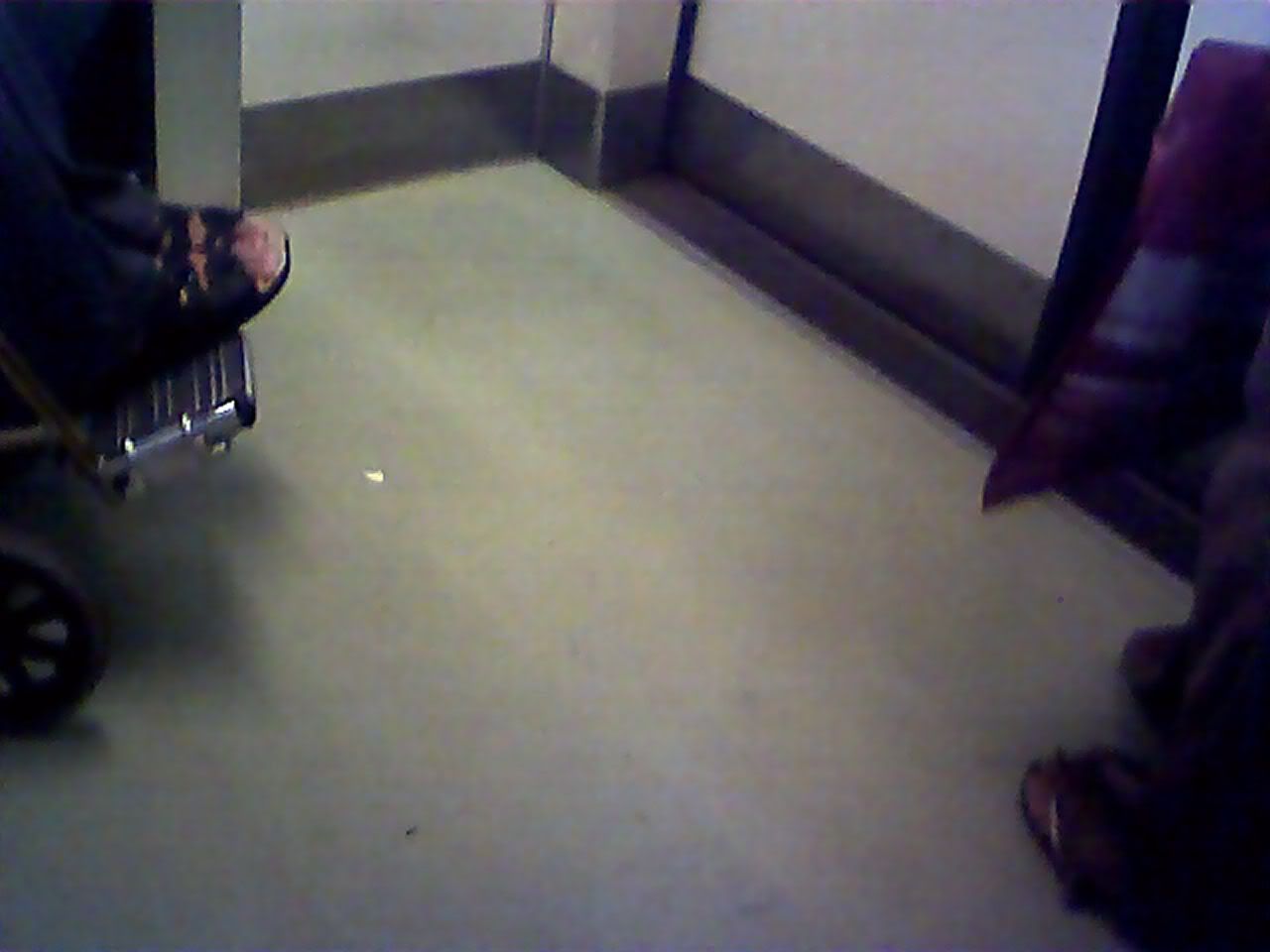 on the way back on the train, I saw this malay woman on th4e wheelchair. She kept feeding her daughter on her lap with hard boiled egg. Wat the hell, eating and drinking is not allowed in the train!!! now, you see the egg bits they dropped? its right at her foot.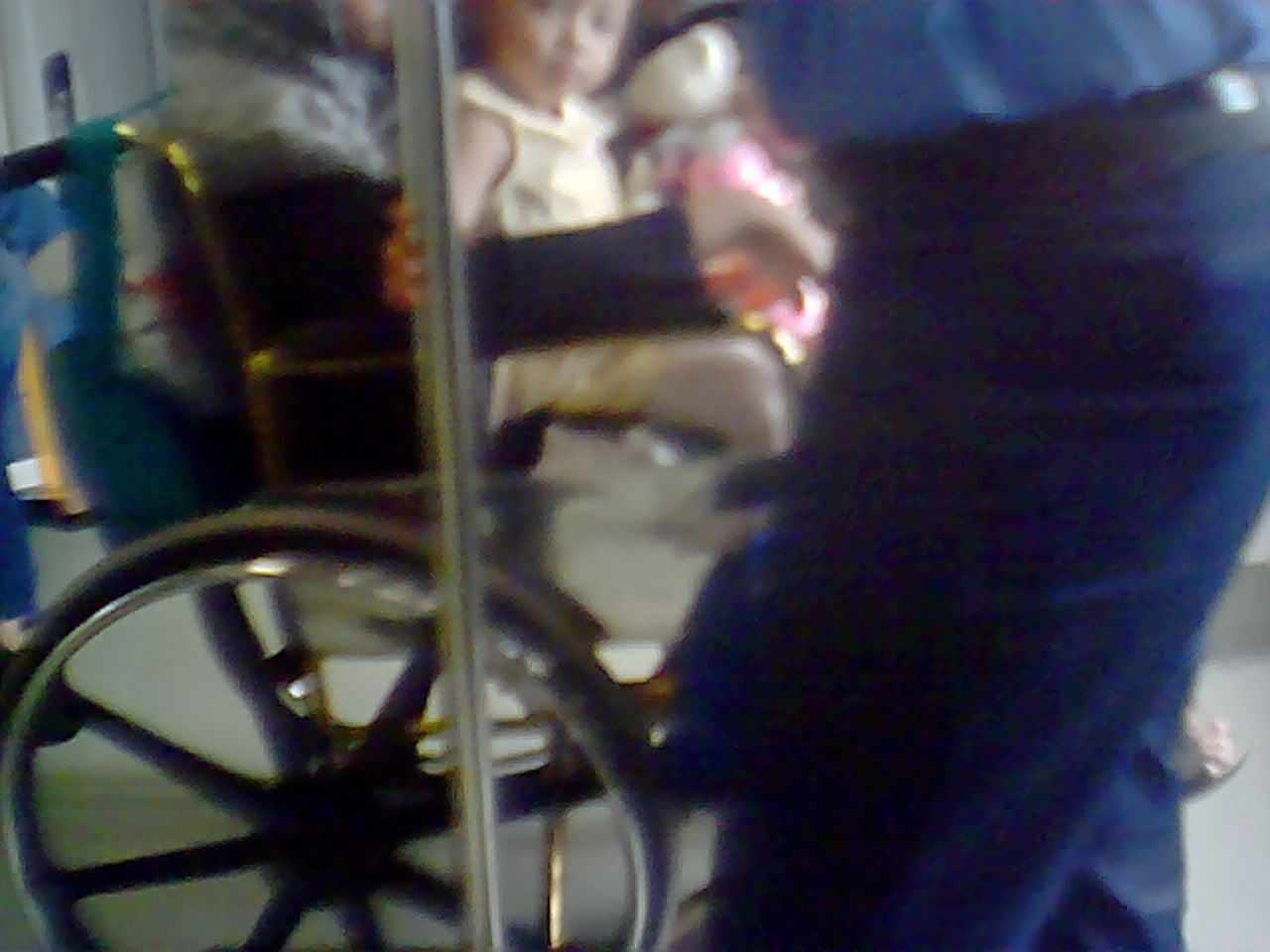 (sorry couldn't get a better picture... I had to take the pic without their notice) well, i'm disappointed in the behaviour of singaporeans. Rules are made to be kept, not flouted!besides, this egg bits they dropped will be causing the MRT cleaners a whole heck of trouble. Imagine after countless people stepped on it and walked all around the stations... the even smaller egg bits will be all over the place.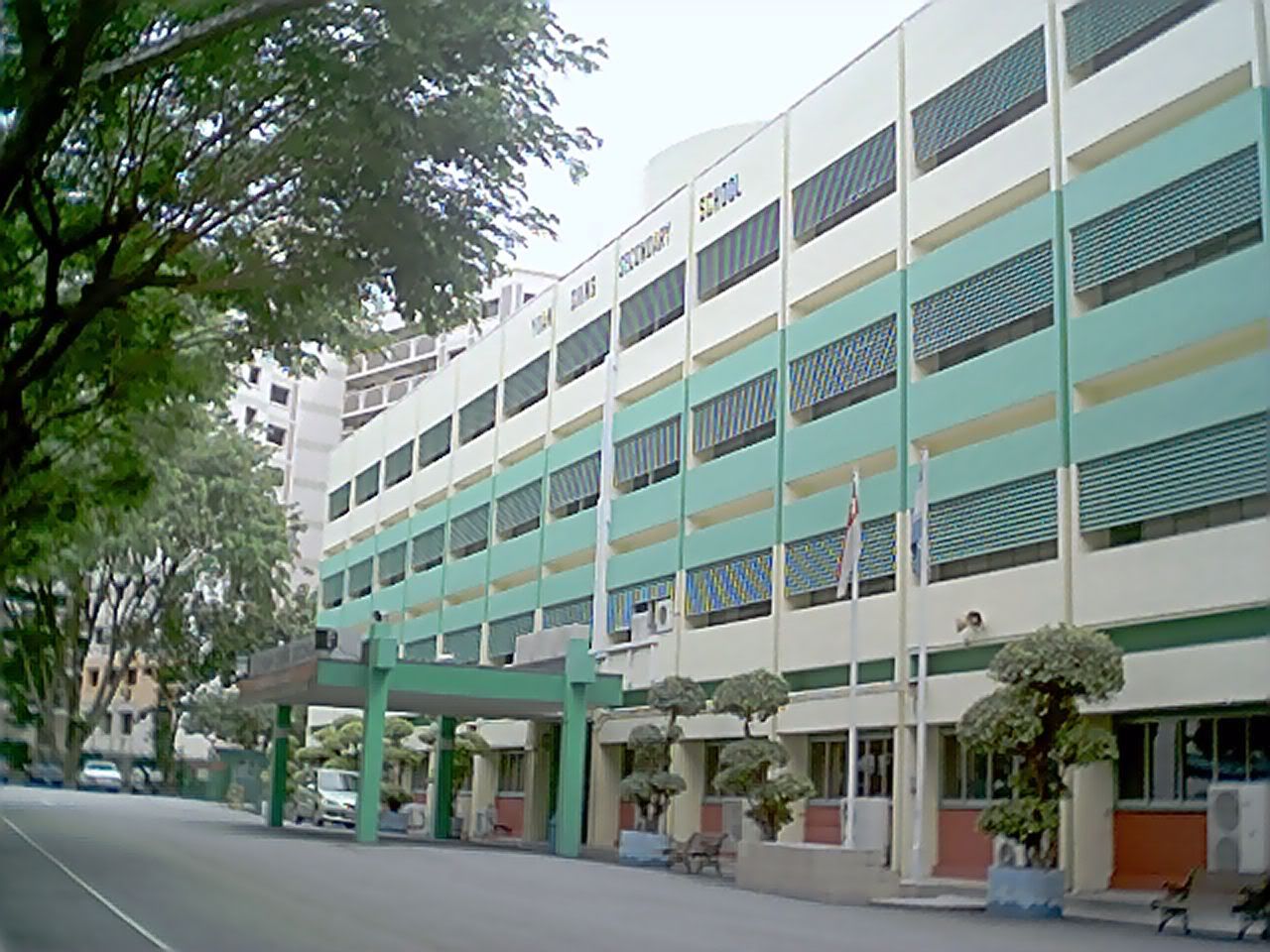 Well, I went back to YCS to help out the debate team.. It took me an hour or so to find the team. Mr Foo changed tehm from the CG room to lab 2. Well, I guess that's quite ok, once i've found out. Just that we don't have the luxury of having a whiteboard which we can write things on and not have it erased. otherwise, the com lab is more convenient for printing.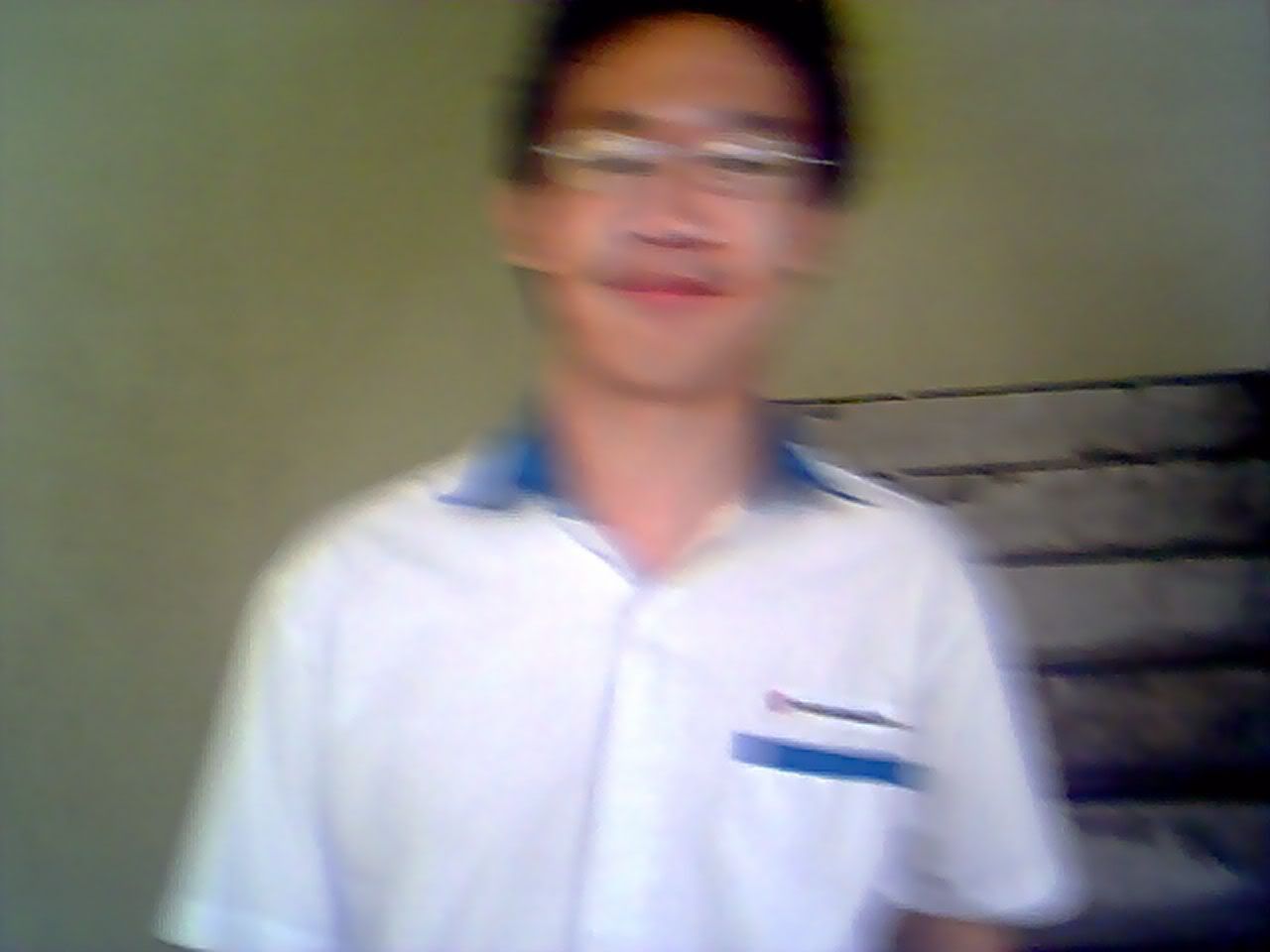 our third speaker, eugene. Sad to say, he seems to be the worker ant in this team. Well, I must say that he is a slight reflection of me. While he understands the case best, he's the one who screws up because of style sometimes. I was the opposite. I still screwed up in my time, but more so because of my deficient understanding of the case... Well,i'm going back to help them again. I just hope that we can make something out of friday's debate...


The reversehaven spoke at 2:41 AM

I quit my job.. Don't ask me why. read...
:Wednesday, March 30, 2005:



Man.. I finally decided to quit my job. First thing.... marketing is not my cup of tea. Second, we are supposed ta market to our RELATIVES?! damn.. Its as though this company employs us to use our relatives as a market. Damn...

Sigh. Feeling rather empty now. Feeling like ther's just nobody to talk to. I really want someone to talk to.. badly... but I guess either they won't appreciate what I feel, or else they won't be able to understand...

Well, one of the reasons why I quit is because I felt this company really has a habit of being 'early'.... look



came early for some stupid training, where they normally get you to go up and dance and sing. Fine. I came at 10.. emcee not here... fine...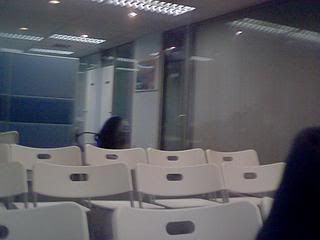 err... lol... its already 10:30.. i've been sitting here for ages... DAMN?! and I'M the ONLY PERSON HERE?!!!

damn.. this is how disorganised my company is.. and it rained ... so how? rain, then late, so whose fault? God's fault for sending the rain?! this company has wasted much of my time..

well, marketing has not been my cup of tea.. I guess I have to waste time again tomorrow going back to collect my results slip. I was stupid enough to give them the original copy.. damn.. Besides, not only did I not gain a single cent from joining this company so far, I spent money on food, on travel, and finally on passport sized photos.. damn...

I don't wanna get anymore jobs.. not now... I wanna... take a full break.. dammit....


The reversehaven spoke at 11:48 AM

I've got a fever.. i'm hot... err.. I am stopped.... heh..
:Tuesday, March 29, 2005:



I've got a fever.. so I stayed home instead of going to work...
I spent these precious hours playing my game.. Somehow, I felt better when I got up to play. But I felt guilty later on and went to rest.. then after the rest, I felt worse.. My mother called, so I decided I was lazy to walk back to the room, so I played my online game again. THen after playing awhile, my fever subsided again... wierd...

well, Just read kok mun's blog. WElcome back to the blogging world!! (before this, your blog was like, rotting there..

I kinda miss my frens from YCS. Just somehow, its a joy to meet them each time.. But... sigh.. God has decreed that we meet, and we part.. I guess that's part and parcel of life.. Well, stay in touch!

Sigh.. I guess not much more to say here..

I hate memories....


The reversehaven spoke at 10:57 AM

Special one on my workplace...
:Monday, March 28, 2005:



Well, i'm working... Its pretty lame, having to start off as a lowly lowly sales agent. But promotion is very fast. So long as I cover a certain amount of sales, i'll be promoted to a managerial position.

Well, my company deals with biomagnets. Yes, right.. as the name suggests, good health through magnets. Its based on a lot of research, and is one of the best alternative healing methods because it has absolutely no side effects. It helps to prevent kidney failure and heart failure (due to the clotting of cholestrol in the veins and arteries). I don't want to go into the scientific details, but rest assured, this is purely research based...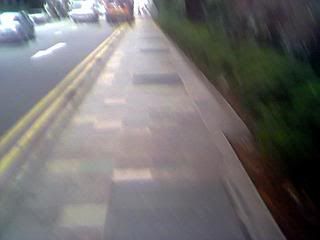 the walkway to my workplace... lotsa......interesting things like....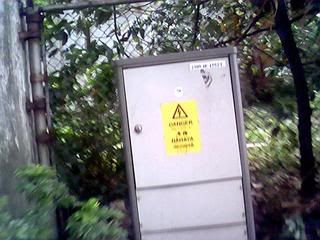 "Extremely high votage.. risk electrifying.." err.. -,-"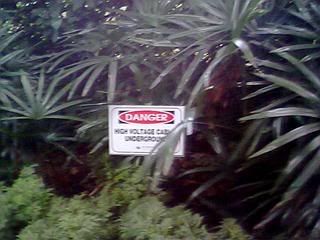 "high votage cables underground" oh no.. look ma! i'm walking on high voltage cables.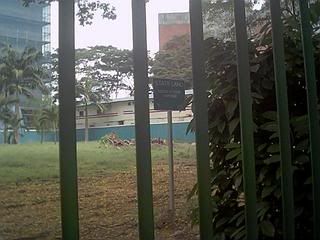 something makes me wonder if hte govt has anything better to do than to post lame signboards-----"State land. Enter at your own risk" (ehh.. that sounds like some goosebumps story.. lol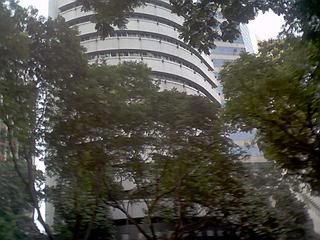 well, this is the place where I work.. Apex tower. I work in DW group, which is divided into turf groups, giant groups, samurai and a few other subdivisions of the company. Its a pretty small company, but because this sector has only been around for about five years, it has yet to bloom. I mean, its blooming. So promotion is very quick.

Well, i'm having a high fever... and there's still work tomorrow.. sian.. i kinda wish I can stay home and enjoy life. Part of me is questioning whether choosing poly over JC truly is the best choice. Its a comfort knowing CK and KW will be going to the same course as me.


The reversehaven spoke at 1:02 PM