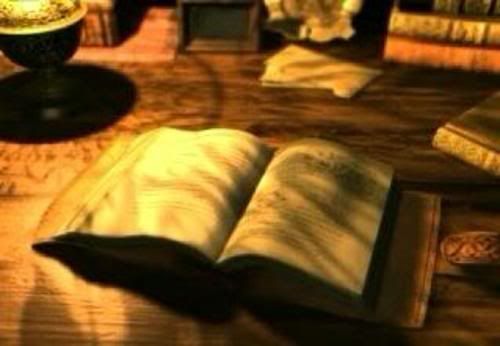 OCC parade.
:Saturday, December 13, 2008:



When my sergeant said OCS was a nice place.. he wasn't bluffing.

it IS a nice place.

But doing a parade for the OCTs who are getting commissioned made me feel a tinge of sadness and regret inside. Sometimes, I wonder if... I was just a bit stronger, a bit more resilient, a bit more......

Somewhere halfway through BMT, something in me swore that the SAF didn't deserve the use of my talents and skills. Now I look back and feel so humbled just looking at the newly commissioned OCTs. For the rest of their lives, people will look at them differently. Maybe you can say it's all hype. Maybe you know some OCTs who are f'd up. but I would say, to close your eyes and point at one of them, you'd more likely find someone strong in character, and highly in favour with his peers, than you would if you were to do that elsewhere in the SAF. For the rest of their lives, people will be saluting them, and yet I, a lowly private, will have to obey people for the rest of my reservist/NS life.

all the officer I will never be. Sometimes I can't help but wonder if i could have made it.... Although I don't know whether to be happy or not. IF i did get into OCS, it would be at the expense of my archery. I would not be able to shoot and train at this level. I'd probably end up getting out of the army, having to start archery afresh. Maybe this is for the better. I guess this is God's answer to me. That this is the path God wants me to tread.

well, as the counter ticks down, I count my days till I ORD. I can't wait till that happens. I regain my freedom from military law. That will begin a new chapter in my life. But for now, I will pay my dues to my country.


The reversehaven spoke at 11:38 PM
Now playing:Radical Dreamers~Nusumenai Houseki
Custom Bowstrings!

Colours available:
Red, Blue, Black.(TS-1)
white angel dyneema

Servings available:
Red nylon, White angel majesty,
black monofilament, Diamondback


Single coloured bowstring (any length and number of strands) $20
Dual-colour strings (choice of red,blue or black, 2 colours mixed) available!
Price:$25


To place an order, email me at reversehaven@gmail.com. Please include Name: string type/colour:(eg dual coloured, red and black TS plus string) delivery preference:
Bloggies.
links
[x] Star Wars
[x] FF insider
[x] Bluelaguna
[x] Final Fantasy Extreme
[x] Final Fantasy
personality quiz
[x] Archery Forum
[x] Online archery store
[x] anime music download

Credits.
Blogskins Chikky Host Friendster Yahoo
Get awesome blog templates like this one from BlogSkins.com